lysá nad labem
A tendered project design for a home for the elderly in the city centre of Lysá nad Labem
This home for the elderly, directly linked to the historical square Náměstí Bedřicha Hrozného in Lysá nad Labem, follows the contemporary trend of integrating these facilities into city centres. This facility has a capacity of 96 beds and is wheelchair accessible, with low pavilions spread across the home's gardens, as well as along the backbone of interconnecting paths. Among the areas created are intimate gardens and courtyards, with respect to existing nature. Common areas and services complete the site. The materials and design proposed for this home honors the town identity and historical development of the area.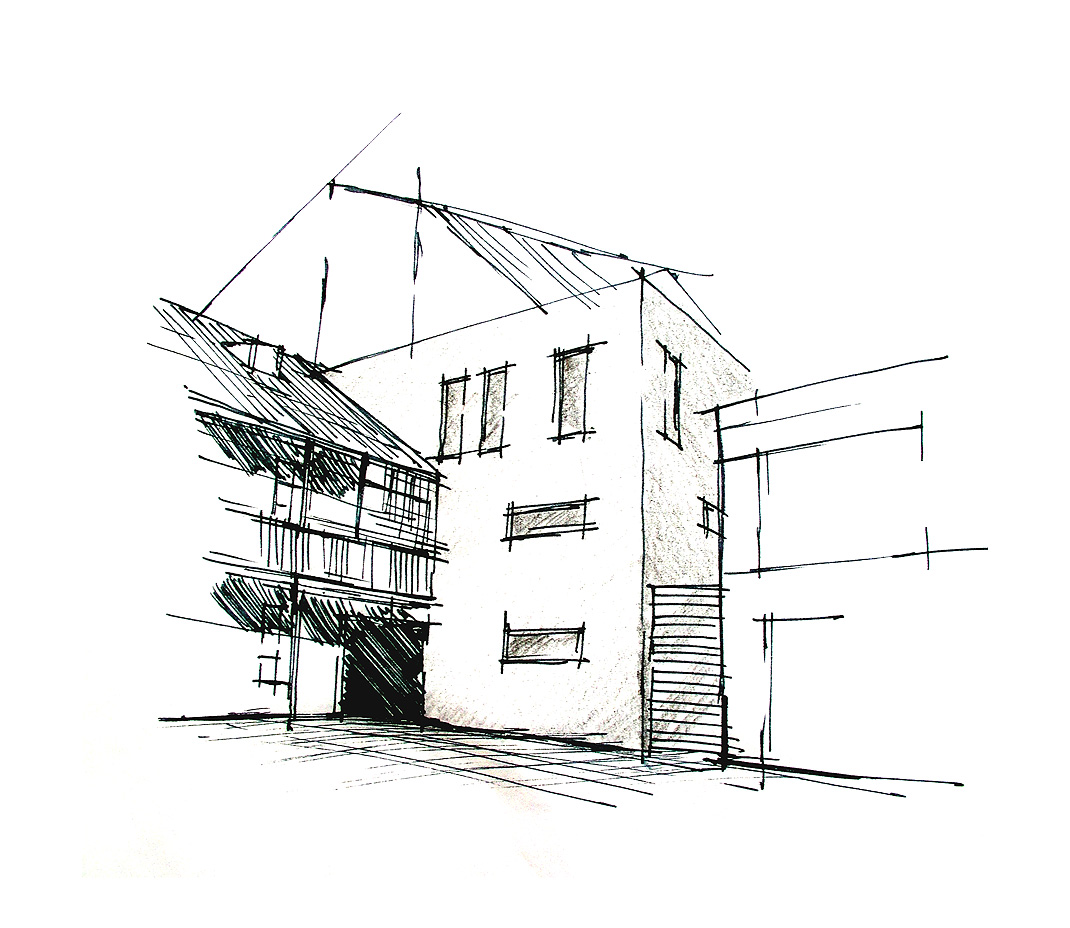 Close to the adjacent school building is a courtyard designed to act as a meeting area. In addition to doctor's practices is a small hall intended for musical or dramatic performances and exhibitions. A meditation area and chapel are located close the oldest existing trees, which have grown in existence within the original park.
A 2004 project.
In cooperation with architectural studio Atelier Šesták.
Winner in an architectural competition (upon invitation).